Doro 5516 - black - 3G GSM - mobile phone
Doro 5516 - black - 3G GSM - mobile phone
Price: £43.88 from PC World Business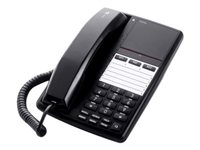 The Doro AUB200 is a practical corded telephone. Tough enough to withstand intensive business use and built to strict quality standards. The Doro AUB200 is easy to use and offers long-term reliability without compromising on features.
---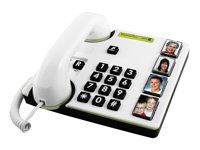 DORO MemoryPlus 319i ph - corded phone
---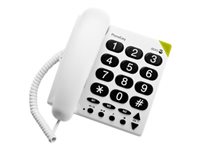 DORO PhoneEasy 311c - corded phone
---
---
Buy office supplies with the Budget Office price comparison website.
Website www.budget-office.co.uk ©2003-2018. All Rights Reserved.

---